We'd be happy to answer any of your questions about your child's dental health. If you need to reach us right away please call us at (321) 254-7474.
Our Address is:
481 N. Harbor City Blvd #102
Melbourne, FL 32935
Phone : (321) 254-7474
Fax : (321) 254-5330
Email : info@drmikemackay.com
Hours of Operation
Our hours of operation are Monday through Thursday 8:30 am to 5:00 pm.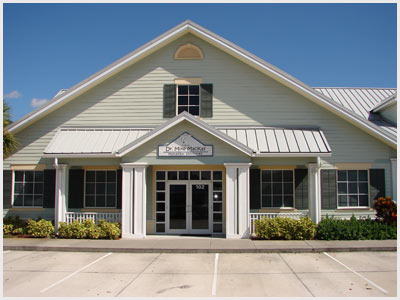 Directions
If this is the first time you have visited our office, the Google map below will provide directions from your location. If you need any additional information, please contact our office at (321) 254-7474.